Our team of expert attorneys is ready to advocate for your legal needs.
We're proud to call Northeast Nebraska home
Stratton, DeLay, Doele, Carlson, Buettner & Stover, P.C., L.L.O, located in Norfolk and Columbus, Nebraska is a committed legal partner. Our Norfolk and Columbus attorneys are all highly recognized in their areas of expertise. Our diverse team of lawyers is dedicated to providing clients with personalized and comprehensive legal services.
A depth and breadth of experience brought to every single case.
When it comes to problem-solving, collaboration is key. When you hire one of us, you get the benefit of a team.
We don't just show up in the courtroom, we show up to come out ahead.
Our goal is to provide an unparalleled level of service with efficiency.
Our well-rounded team allows us to specialize
in numerous areas of focus.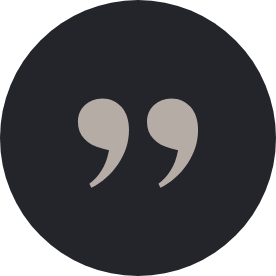 Great group of lawyers to work with. Truly care about you and your legal needs. Wouldn't go to any other law firm.
Two Locations in Northeast Nebraska
Be heard. Feel confident in your case.
Here's what it looks like to have us in your corner: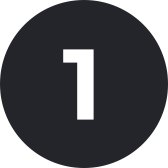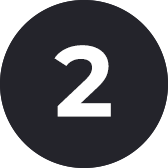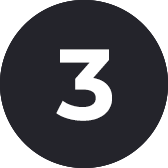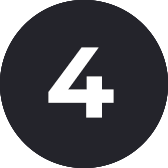 Advocate for Your
Best Interests