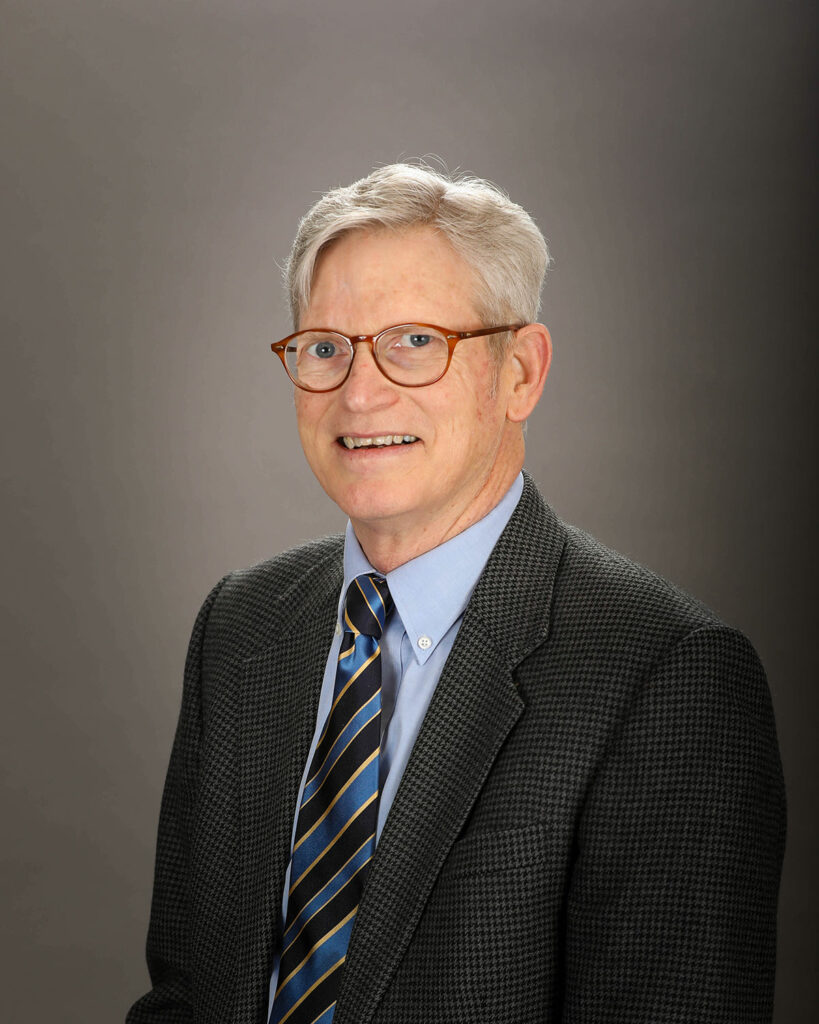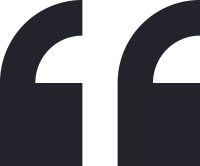 We are problem solvers, and we are the guys on your side. You will hear from us what you need to know; you will hear the good, the bad and the ugly. We will figure out what the problem is, and we will do everything we can to solve it. We are straight forward in our approach, and our clients know that they can trust us throughout the entire process."
Douglas J. Stratton is a northeast Nebraska native. He graduated from Yale University in 1981 and received his Juris Doctorate from the University of Nebraska-Lincoln in 1984.
Doug is an experienced litigator in civil and criminal law. He is a past president and vice president of the Madison County Bar Association.
Doug is a seasoned Criminal Law Lawyer in Norfolk, NE. He has helped hundreds of clients throughout Nebraska when they have encountered a criminal charge. He believes that all clients should be fairly represented. Doug is also a prolific personal injury attorney seeking justice and proper compensation for every client.
Doug is currently a member of the Commission on Public Advocacy and was awarded the George H. Turner award in 2009 from the Nebraska State Bar Association. This award was presented in recognition of his efforts to further the public understanding of the legal system, the administration of justice and for his efforts in the "Beatrice Six" case.
When you hire one of us,
you have the support of our full team.
Contact us today to talk about your unique situation and goals.