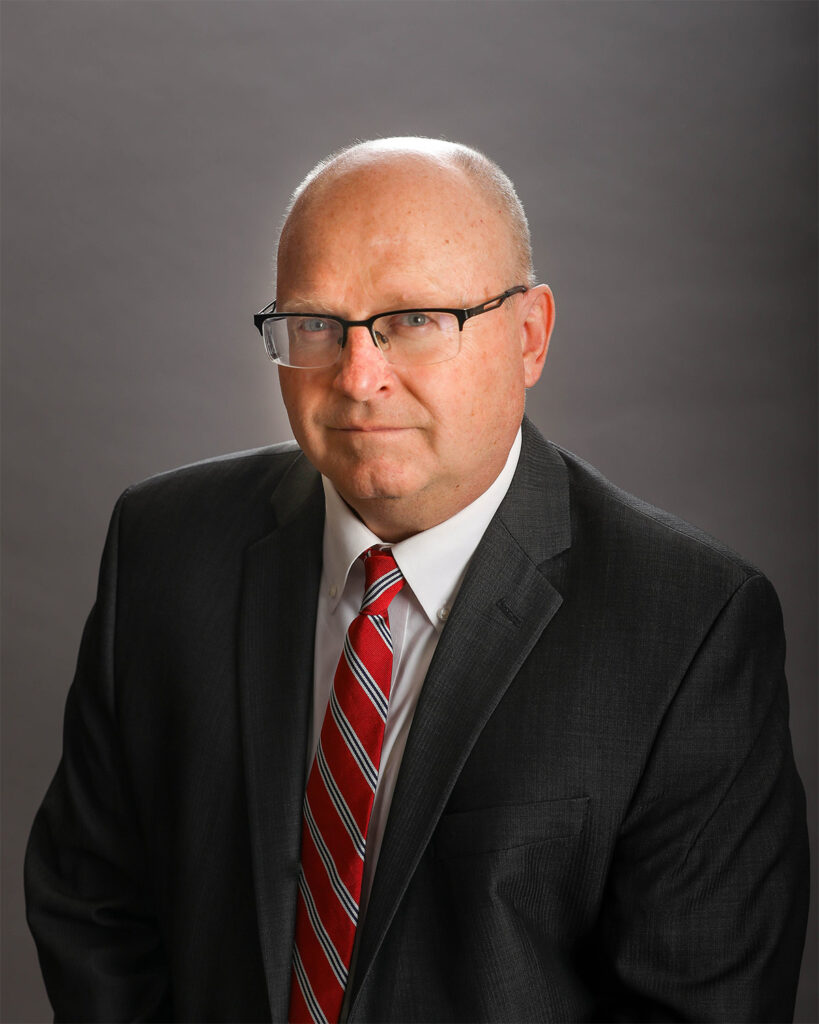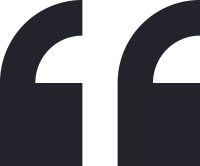 I have a passion to make a difference for my clients. Some come to our office hurting and do not know where to turn. I am their advocate and help them to make sense of their situation."
Joel E. Carlson graduated from the University of Nebraska, Lincoln with a Bachelor of Science degree in agriculture and received his Juris Doctorate from the University of Nebraska College of Law in 1988.
Joel began his legal practice with Mueting and Stoffer law firm in Norfolk in 1990. Joel then worked as a legislative assistant in the Nebraska Legislature from 1994 to 1996 before returning to Norfolk. From 1996 to 2008, Joel served as a Deputy Madison County attorney.  Joel currently serves on the Commission on Industrial Relations.
With a wealth of experience helping families through family law and juvenile law, Joel knows the importance of mixing knowledge and compassion. He takes pride in fighting for worker's compensation rights. He also makes sure that anyone facing criminal charges is given the best possible defense.
Joel knows that the key to a thriving society is a healthy business community. He's proud of how he has been able to help Norfolk-area businesses expand and grow, through his expertise with land use regulations, zoning codes and other business formation issues.
When you hire one of us,
you have the support of our full team.
Contact us today to talk about your unique situation and goals.