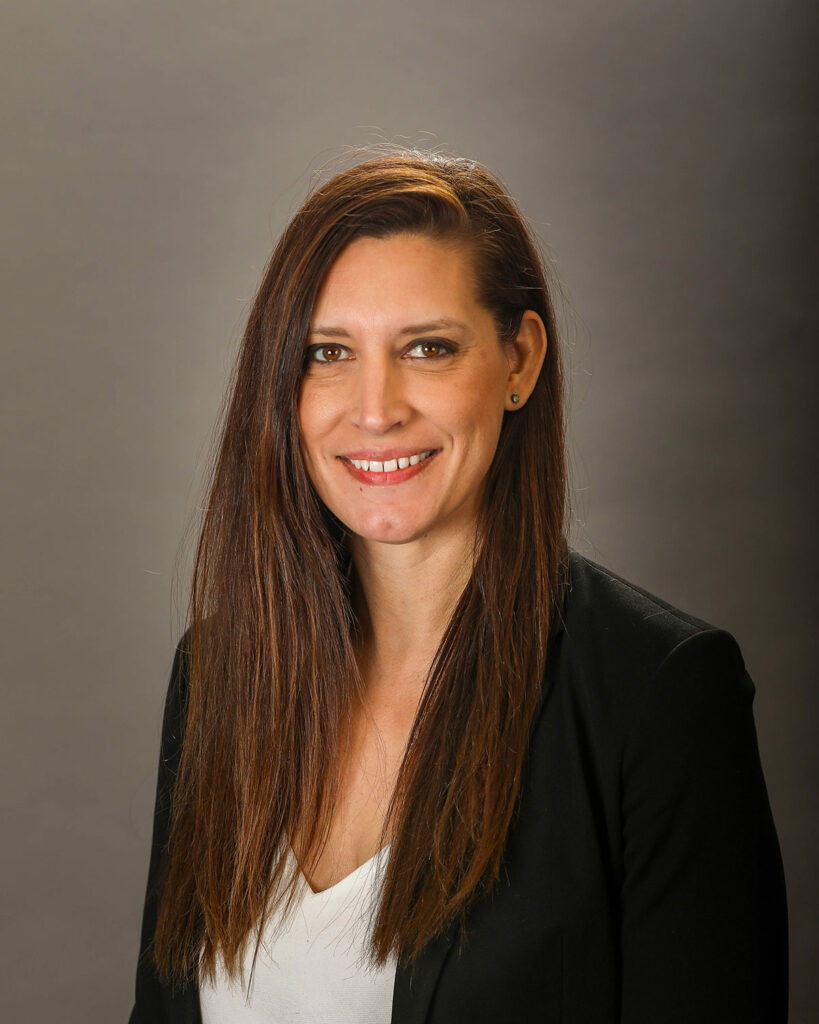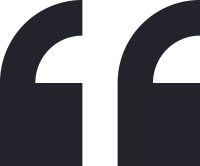 I love to feel like I'm making a difference. After a day's work, it is satisfying to know that I helped them through a traumatic time in their lives."
Tracey L. Buettner graduated summa cum laude with a Bachelor of Science in Business Management and Human Resource Management from the University of Nebraska-Kearney in 1999. She received her Juris Doctorate, with distinction, from the University of Nebraska College of Law in 2004.
She has served several offices of the Madison County/7th Judicial District Bar Association, including president. Tracey is a member of the House of Delegates for the Nebraska State Bar Association and a past chair of the Real Estate, Probate & Trust section. 
An estate planning lawyer in Norfolk, NE, Tracey understands the unique dynamics that surround this specialty. She has proven time and again that her clients can trust her with all of their estate planning and administration needs. Clients throughout northeast Nebraska have relied on Tracey with estates of all sizes and complexities. She also specializes in business planning and real estate law.
When you hire one of us,
you have the support of our full team.
Contact us today to talk about your unique situation and goals.