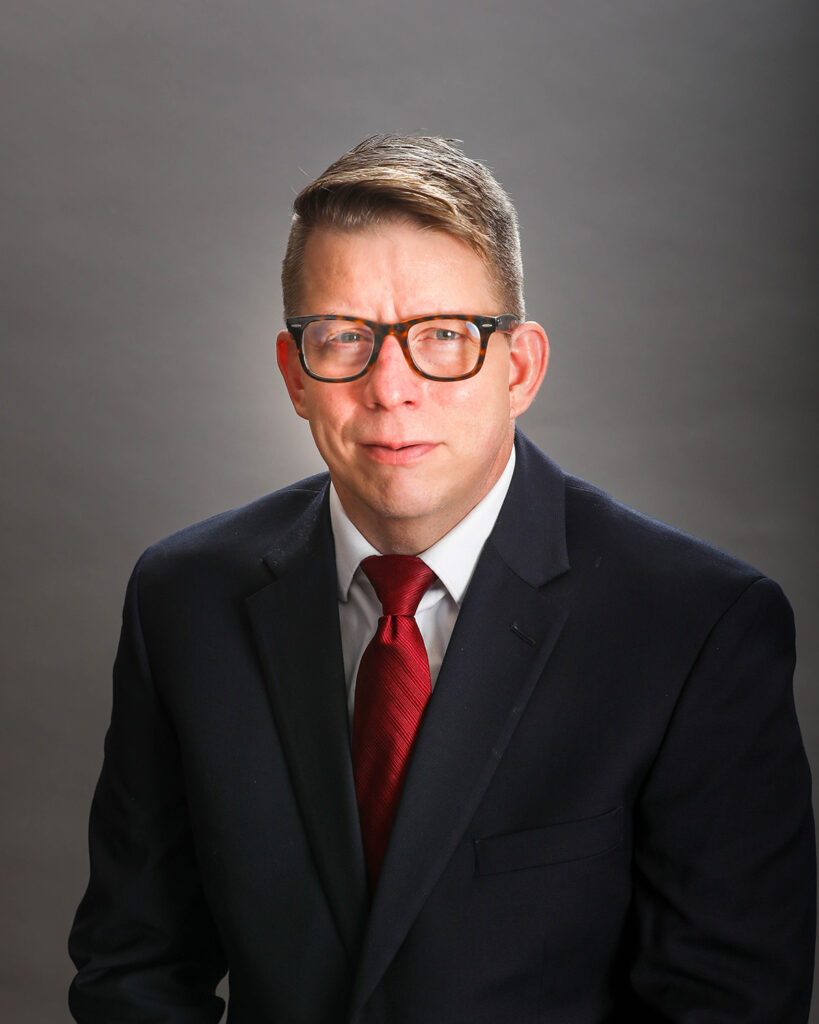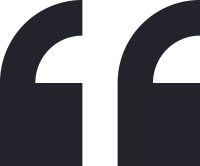 Generally, when people come to us, it's during a very difficult time in their lives. I feel my job is to educate people about their options and then help them through the process."
Ryan J. Stover graduated from the University of Nebraska-Lincoln and then his received his Juris Doctorate from the University of Nebraska College of Law in May 2010.
Ryan began practicing law at Carney Law in Norfolk before coming to Stratton, DeLay, Doele, Carlson and Buettner in June 2014. He has experience working for the Nebraska Workers Compensation court and volunteers as a coach for the Nebraska State Bar Foundation Mock Trial competition at Norfolk Catholic.
Ryan's practice consists of personal injury, criminal defense, family law, estate planning and civil litigation.
When you hire one of us,
you have the support of our full team.
Contact us today to talk about your unique situation and goals.