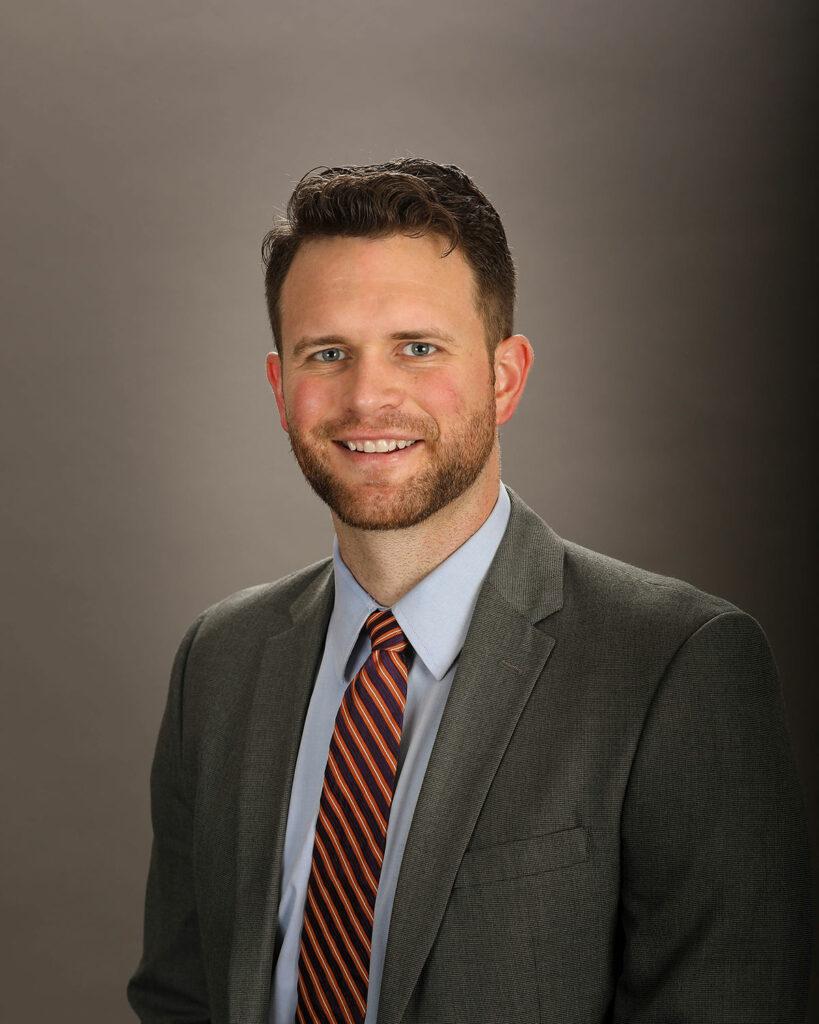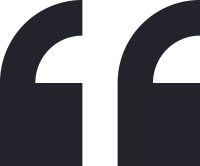 I understand that these are people's lives, and I am likely dealing with them at their most stressful points. I want to be their advocate and fight for people when they need someone the most."
Nathan J. Stratton realized his passion for defending personal liberty after serving as a captain in the United States Army in Iraq. Nate earned a Bronze Star as well as numerous other awards because of his dedication to the country he loves.
Nate earned his bachelor's degree cum laude in history from Creighton University in 2009 and then joined the Army. He returned back to the United States and received his Juris Doctorate with distinction from the University of Nebraska College of Law in 2016. 
Nate credits his father, Doug Stratton, as a strong influence on his life and career choice. He has modeled his father's career working with him on the Beatrice Six case and using him as an inspiration for all he does.
Nate's field of concentration in law school focused on litigation, both civil plaintiff's work and criminal defense work. It's important to him that everyone has due process and that no one is taken advantage of by the justice system.
When you hire one of us,
you have the support of our full team.
Contact us today to talk about your unique situation and goals.